Tuesday 07-04-2020 - 10:25
You've surely been put through the cringe and bewilderment of watching Gal Gadot and her famous pals sing John Lennon's 'Imagine' in response to the current global pandemic. And you've probably stumbled across that outrageous clip from Vanessa Hudgens' livestream about her views on lockdown – let's just say the Coachella postponement hit that girl hard. But beyond these somewhat redundant contributions from celebrities quarantined in their multi-million dollar mansions, other stars are using their platforms to ACTUALLY help those suffering from the detrimental effects of the pandemic. Here are a few cases that caught our attention.
Rihanna
If you didn't already know, Rihanna is the founder of an organisation called the Clara Lionel Foundation (CLF), a charity that funds groundbreaking education, works to improve healthcare in areas of the world that need support the most, and responds to global emergencies everywhere. CLF has recently donated $5 million towards organisation's both in the US and across the world to support those most affected by the pandemic. Their donations will go to food banks in America, protective equipment for frontline health workers, research to develop a vaccine, and work to accelerate testing and levels of care in countries such as Haiti and Malawi. Image: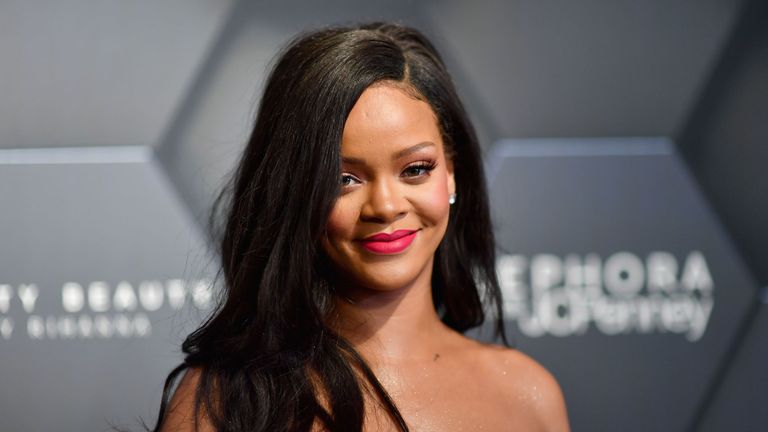 Britney Spears
'Comrade Britney' took to Instagram and requested fans personally reach out to her via her DMs with any financial aid they may need throughout the COVID-19 outbreak. "Whether it's with food or I'm getting your child diapers or whatever it is, DM me and I will help you out." Her straightforward, humble response to the pandemic stands out from others we've seen as it has a clear message of offering real, physical help to those who need it. With her hints of socialist views and political agenda, we're not shocked to see her call for unity, kindness and wealth redistribution. And offering portions of her fortune to those who are struggling shows she really is a woman of her words. We expected nothing less.
Blake Lively & Ryan Reynolds
The beloved Hollywood couple have made a $1 million donation to be split between Feeding America and Food Banks Canada. Reynolds spoke about the impact COVID-19 will have on older adults and low-income families and hopes this donation will help the most vulnerable during these troubling times.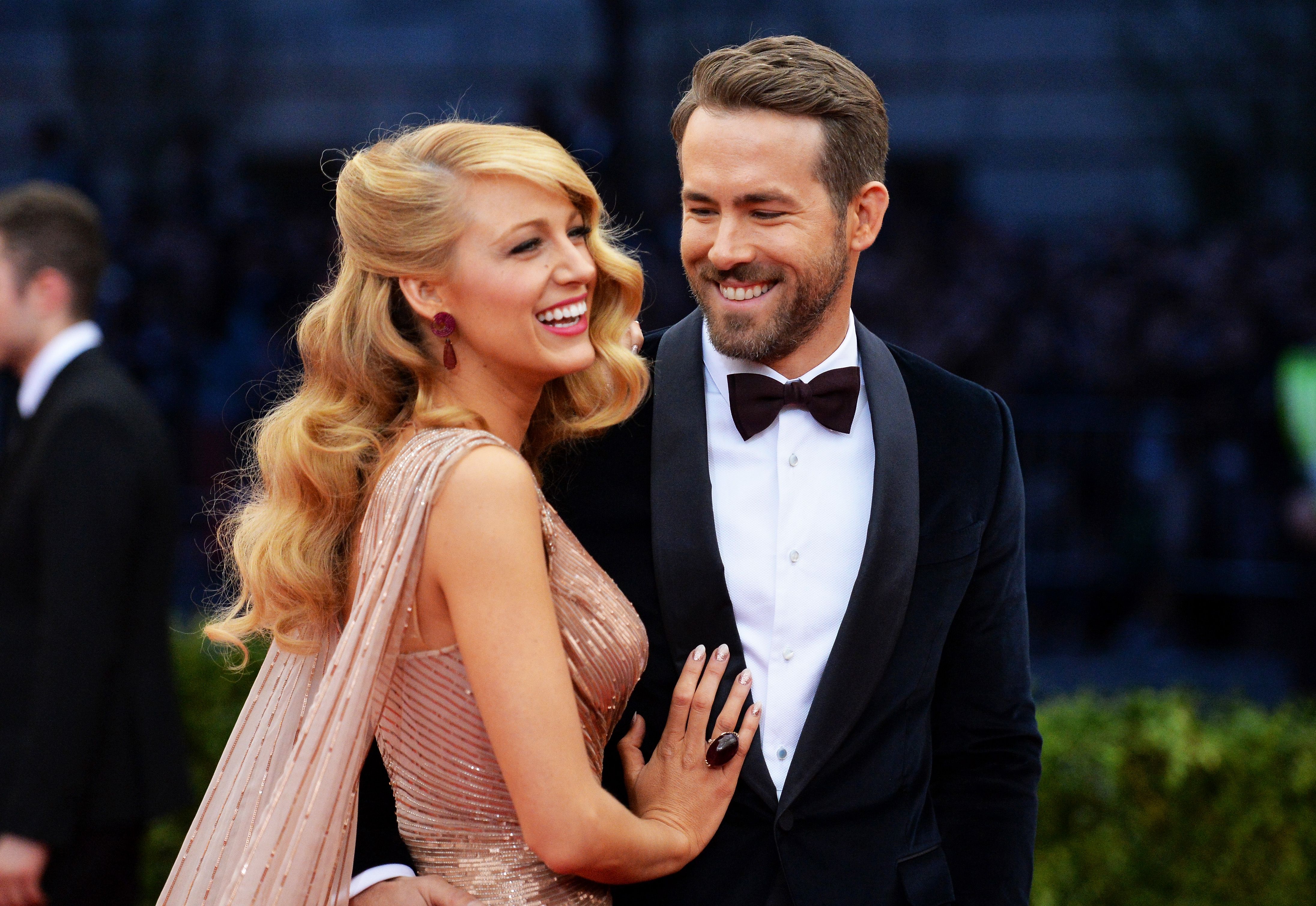 Roger Federer
The tennis star and his wife Mirka have donated 1 million Swiss francs to help the most vulnerable families across Switzerland.
Arnold Schwarzenegger
Arnold Schwarzenegger has donated $1 million to the Frontline Responders Fund, which aims to raise $5 million to buy medical supplies for hospitals. We've also been living for his videos urging people to stay at home, accompanied by Whiskey and Lulu (his miniature horse and donkey, obviously).
Angelia Jolie
Angelina Jolie has also made a generous donation of $1 million to No Kid Hungry to help feed children who may have limited access to meals due to school closures. No Kid Hungry pledges to provide meals for children from low-income families across the US while schools are closed. Nearly 22 million children in America rely on food support, so her donation will make a real difference to children who depend on usual school hours to receive nutritious meals.
John Krasinski
Amid all the COVID-19 talk in the news, there are still some hidden happy headlines and kind gestures from community members that deserve recognition. John Krasinski has made it his duty to remind us of these positive messages through his new YouTube channel 'Some Good News'. He also clearly heard the public's prayers as he welcomed Steve Carell as a guest to reminisce about The Office days and discuss their fave moments- some light-hearted chat I think we can all get on board with right now.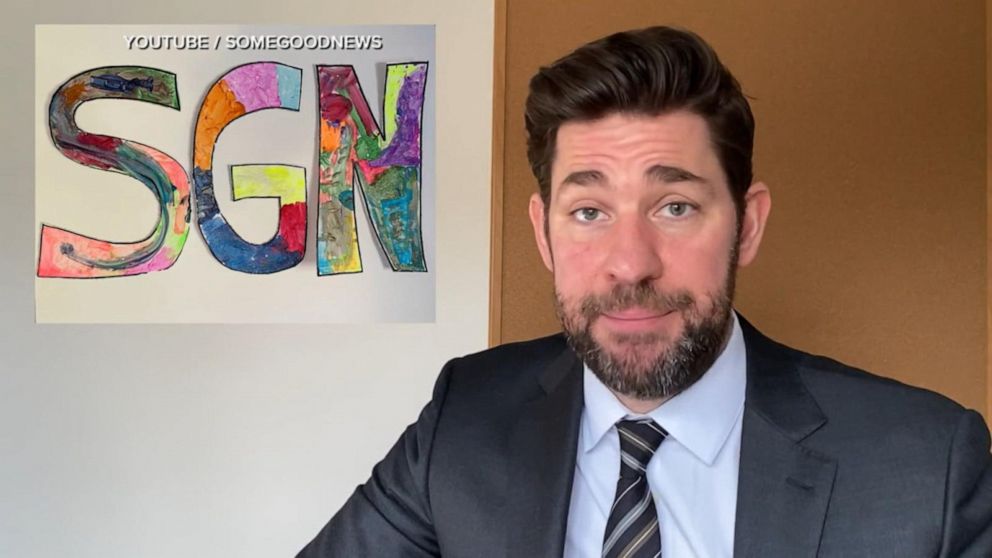 So, there you have it. Just a few celebrities who are recognising their privilege and putting their money where their mouths are. Of course, it's not all about the money and competing to see who can donate the biggest amount (with an obligatory announcement, of course). This obviously helps those on the frontline and supports those most effected, but even the likes of John Krasinski creating an entertaining, cheerful space can help brighten people's day and take our minds off all the madness for a while.